Get 100+ free SEO Tools to Boost your Website. Quickly access over 100+ popular Marketing tools.
Quick Overview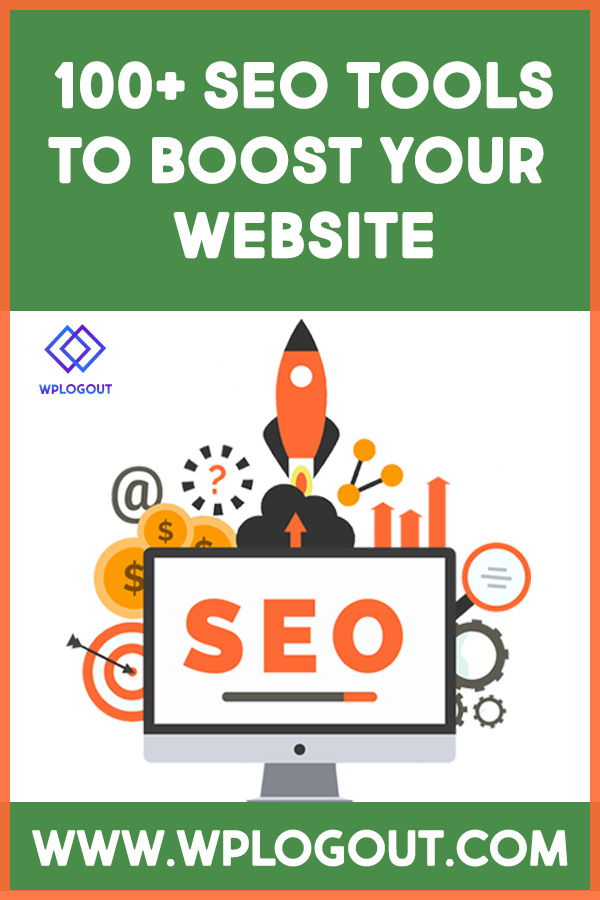 Technical SEO Websites/Tools
Keyword Research Tools
Search Engine Result Page Checker
Website Authority Checker
Website Page Speed Checker
Webmaster Tools
Push Notification Sites
Marketing Automation Tools
Domain & Hosting Sites
Best SEO-Friendly WordPress Themes
Email Marketing Tools
Image Optimization Sites
Stock Images Websites
Content Delivery Network (CDN) sites
SSL Checker
WordPress Best Plugins
GET 100+ FREE SEO TOOLS
Quickly access over 100+ popular SEO/Marketing tools to Boost your website traffic.
Thank you for subscribing. Check your Email(Didn't receive? check Spam Folder)
Something went wrong.