Want to make money online? Want to know the sources where you can do it? Parents today want their children to get the best education.
Colleges providing degree charge not only the monthly tuition fees but also miscellaneous costs. In some way, the paying for quality education is very costly and goes beyond the margin line.
Students struggling with money are looking for jobs that can pay them well without hampering their college life.
To generate some income the students shed off their parent's burden by doing some pay scale work. One of the suitable alternatives is internet based online jobs.
By doing these jobs students can cover day to day expenses. There are lots of possibilities in today's world.
Also Read: Bypass Social Content Locker
10 Ways To Make Money Online
These are some of the authentic ways available for making money and you need to spend part of your daily life for these money-making jobs that really pay off your hard work. There are top 10 ways so let's get started.
1. Data Entry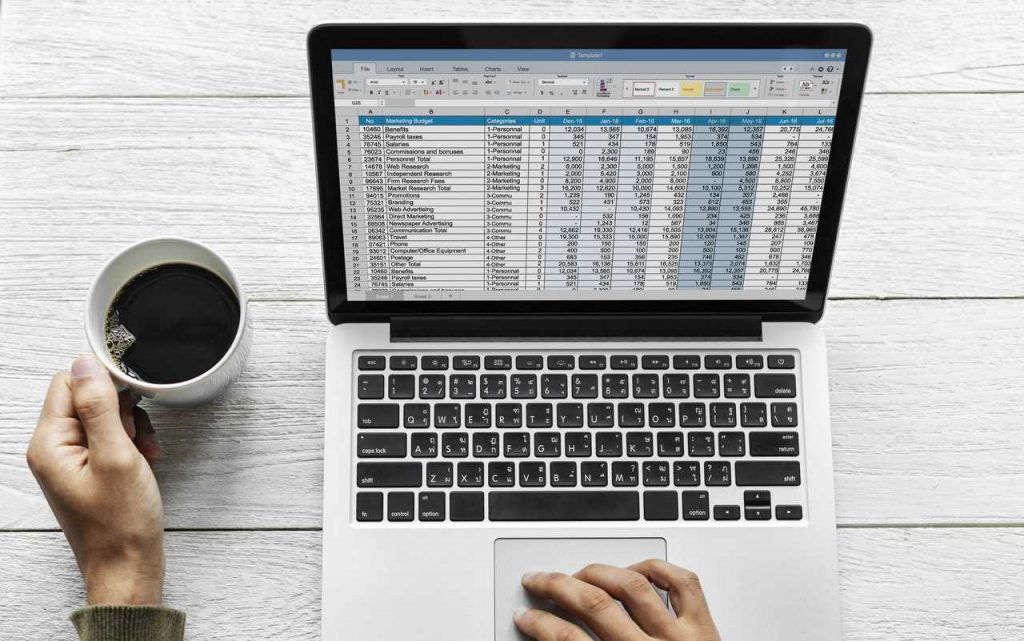 For beginners, this may be a good job. This job doesn't pay you much but for beginners, it is a kind of job to get started.
You need a valid social media profile so that you can make money Online using Free Clicks. You get a simple task to do like Website signup, Facebook/YouTube Likes, Comments, Sharing, etc.
2. Blogging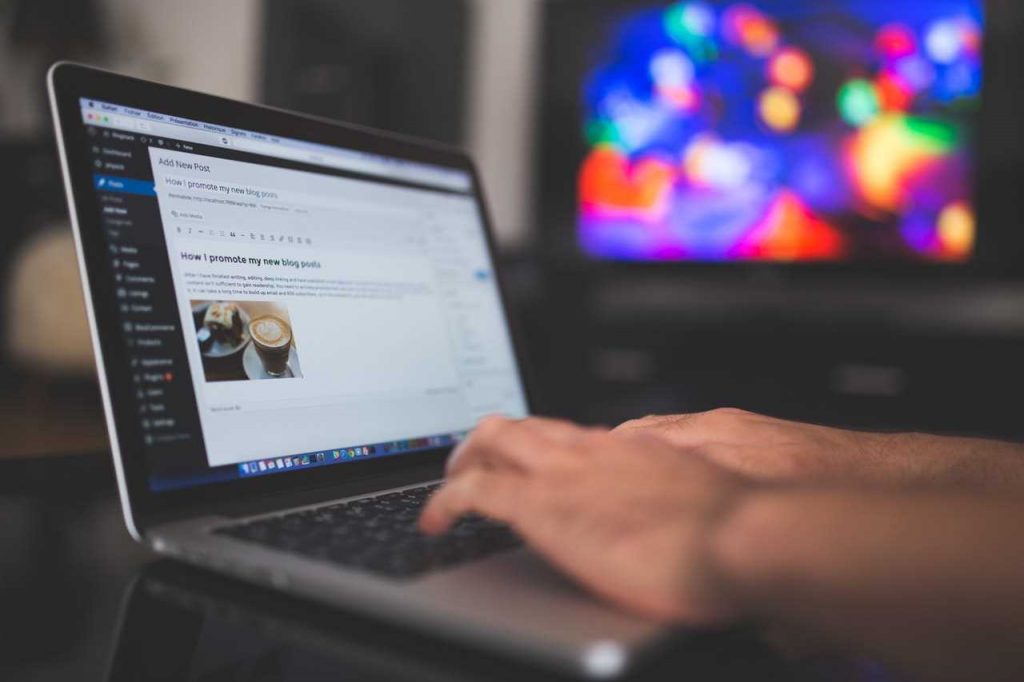 This is one of the best ways of making money. Blogging is super easy. There are different platforms for blogging just like Blogger, WordPress, etc.
You need to choose the right domain name, good hosting with proper themes. But, to succeed it takes some time.
Related: Best Blogging Resources
3. Guest Writing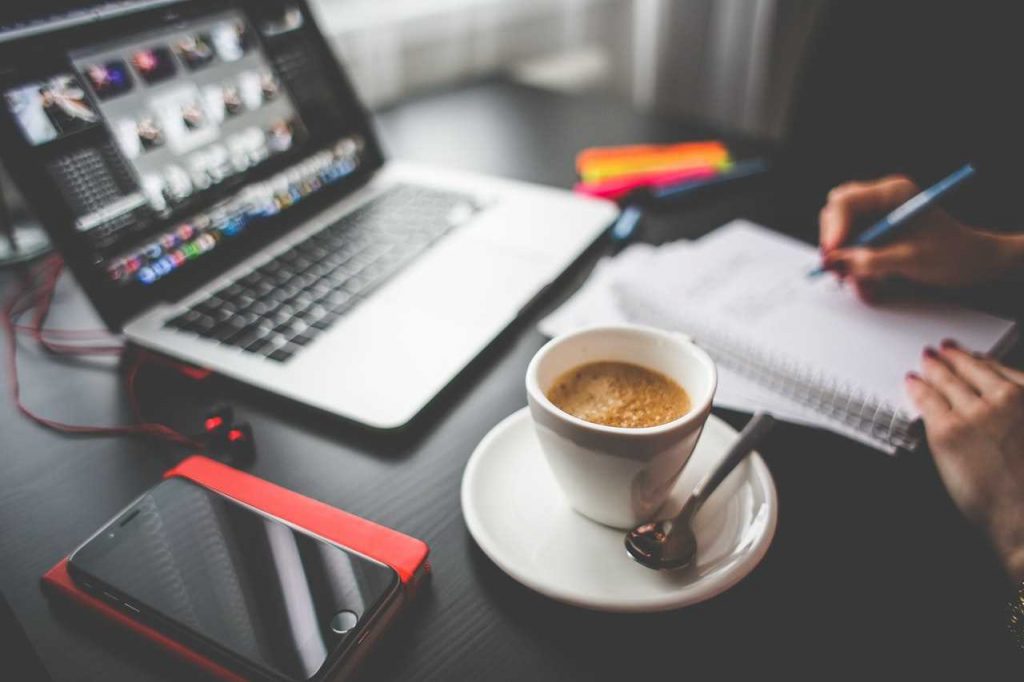 Guest Writing is one of the most popular ways of making money. You can find different website regarding Guest Writing.
You need to have proper knowledge of the specific domain before doing their jobs so that you can be trusted for future works and make a good relation.
4. Freelance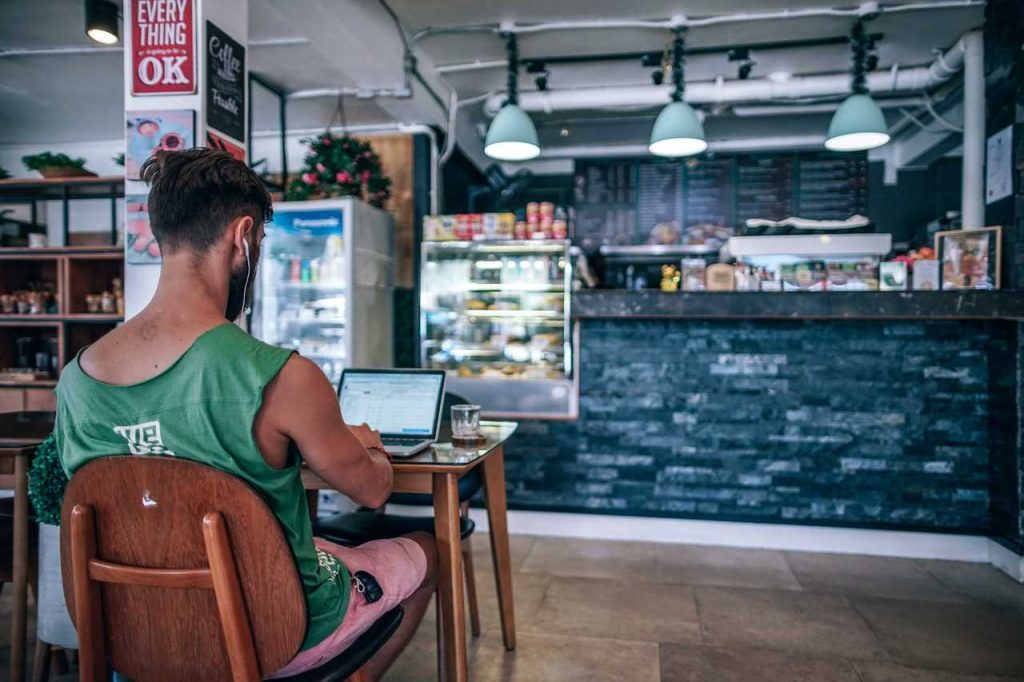 If you have good knowledge of one specific domain like Graphic Design, Website Design, Development then you can get paid for your awesome skills.
But first, you need to build your good portfolio to get the first job. Getting the first job may be too hard but after getting the first job, you can earn decent money. There are various sites for freelancing just like UpWork, Freelancer, etc.
5. Writing and Selling e-books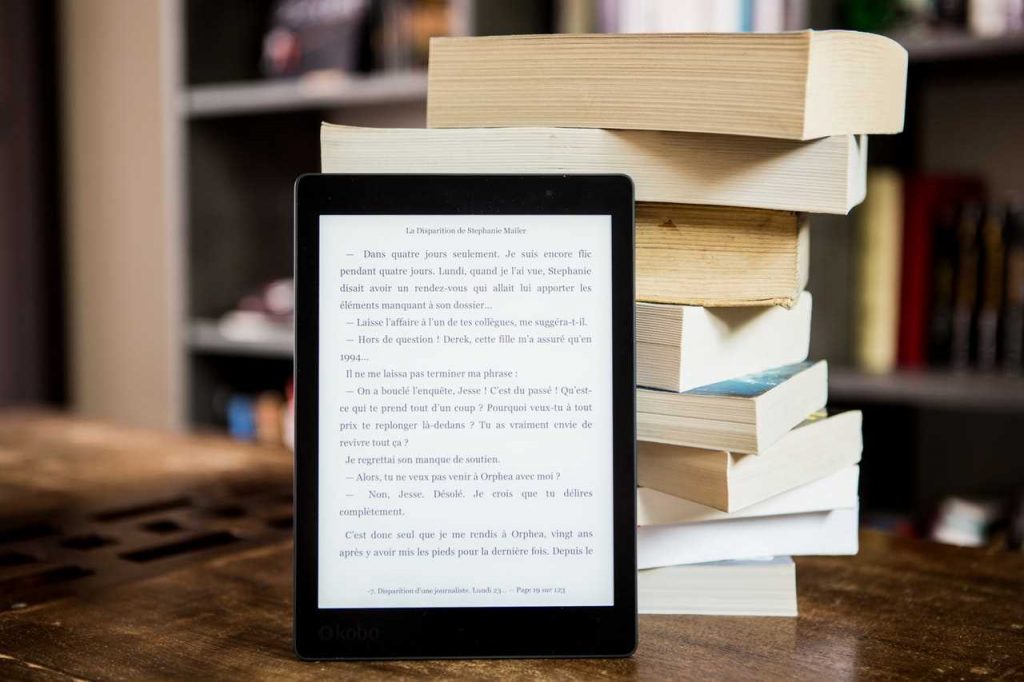 If you are good at writing then you can sell your eBook and make money online. Students who are good at research have always the good opportunity of making money by writing an e-book.
You can publish your books on different websites quoting your price. Amazon is an ultimate bookselling website.
6. Creating Videos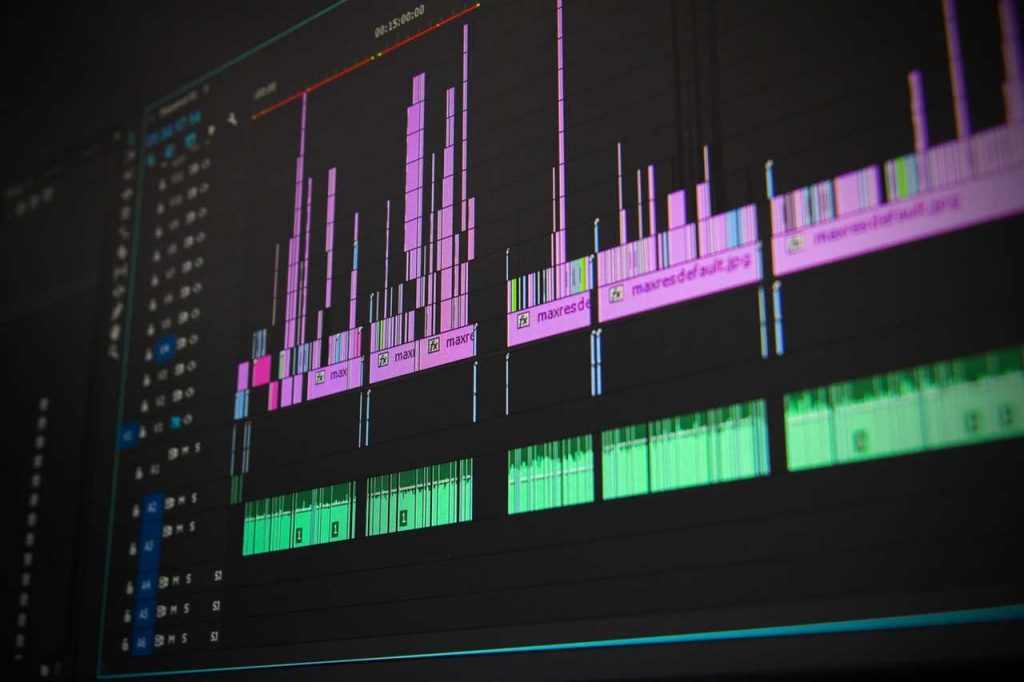 If you have video-making skills then it may be a good option for making money. You need to create videos and monetize your videos on different platforms like YouTube, Dailymotion, etc.
You need to be focused on the specific topic so that interested people can subscribe and enjoy your channel. And you can see lots of people are making money on YouTube.
7. Creating App/Software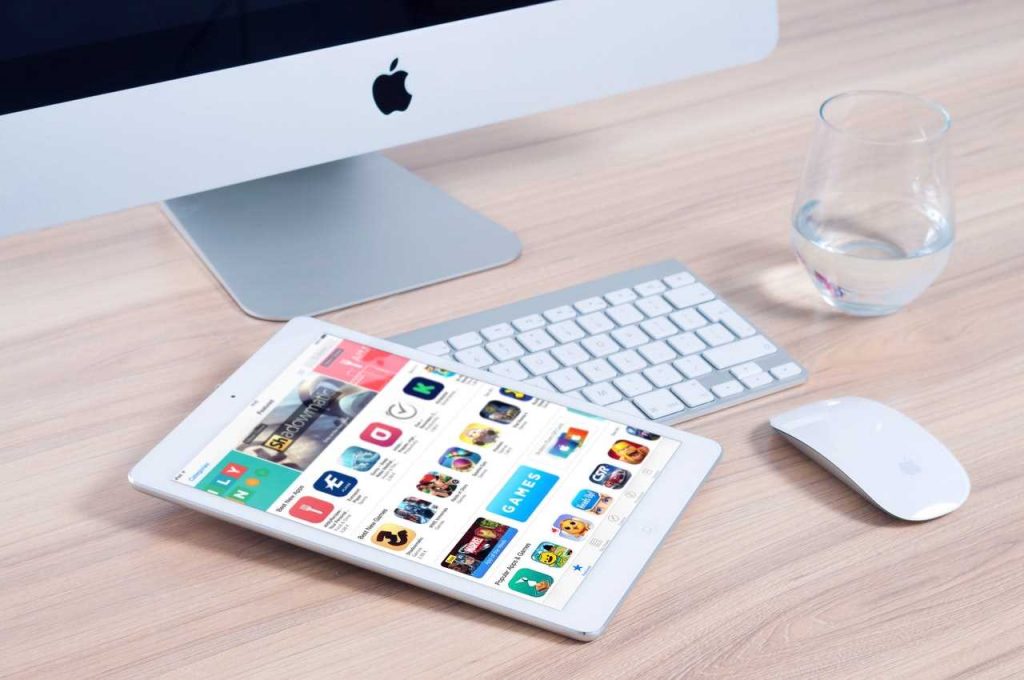 This is a more complex part as it is a technical part. To Create an app or software you need to have prior technical knowledge of Programming like Java, PHP, Python, etc.
But the first thing is that you need proper research so that you come up with an idea that can be sold in the market. Get started with Envato.
8. Offer Gigs of Fiverr

If you have some sorts of skills then it's a good opportunity to sell gigs on Fiverr. You can offer with starting price of $5 per job on Fiverr.
For example, you can offer Web Design, Development, SEO Courses, etc.
9. Affiliate Marketing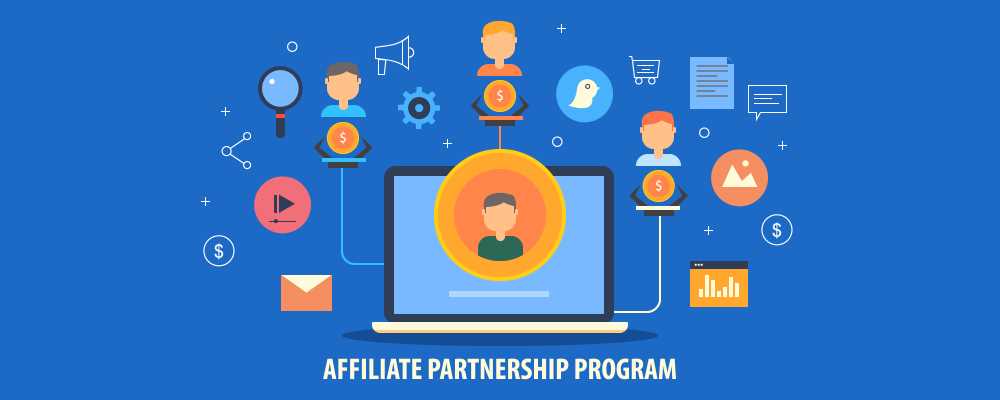 Affiliate marketing is one of the powerful tools/ways to make money online. It is the process of selling someone's products to you.
You get the commission on each sale you are able to make. You can apply this method to your blog by promoting their products. Some of the sites where you can apply: Rakuten Affiliate Network, ShareASale
10. Email Marketing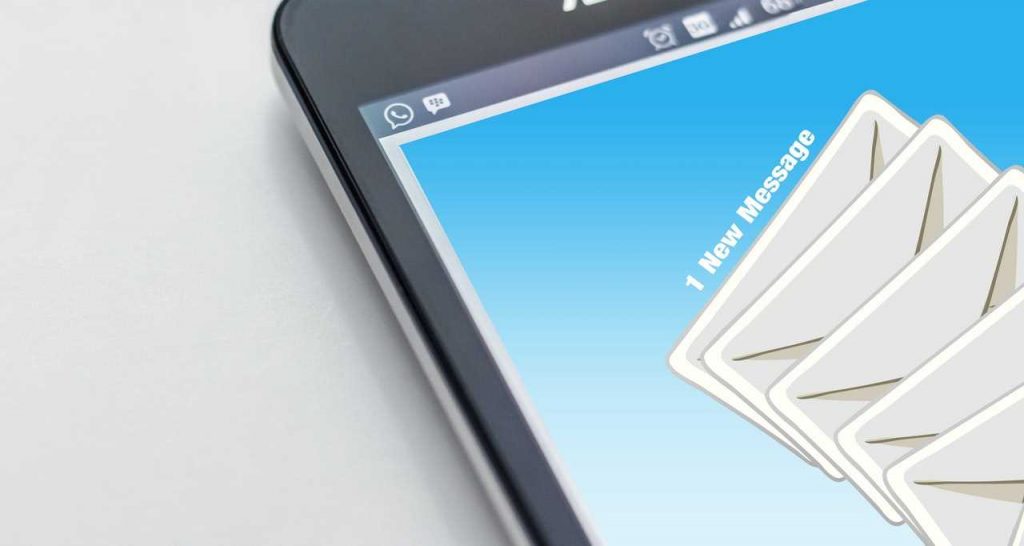 Email marketing is a great technique for making money and it's the heart of every successful website. Since building a mailing list through your website and sending offers to the user is one of the ways of making your business broad.
You can attract the user to your website with a good offer and opt them to subscribe to your newsletter. Normally, many eCommerce sites do this kind of job to promote their new products, deals and offers to sell their products more often. MailChimp is the best email marketing software where you can get started for free.
Conclusion
Thank you for reading this blogpost. If you have any other medium to earn money then please feel free to share with us in the comment section below.